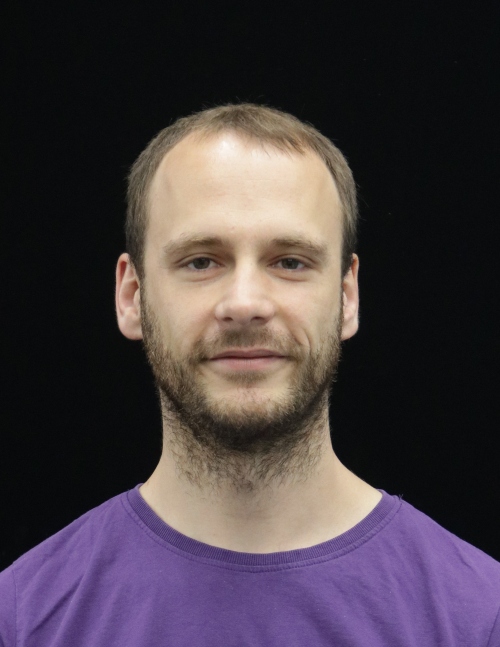 Benjamin Kiesl-Reiter
Computer Scientist
I'm an Applied Scientist at Amazon Web Services. The main focus of my research is the theory and practice of automated reasoning, aimed at developing techniques that assist us in solving computationally hard problems such as the verification of security protocols, software, and hardware. Together with Niklas Medinger and Cas Cremers I have created and analyzed an extensive formal model of IEEE's WPA2 protocol for wireless security. With Marijn Heule and Armin Biere I have developed strong proof systems for propositional logic that lend themselves neatly to automation. We've also come up with a SAT solving paradigm, called Satisfaction-Driven Clause Learning (SDCL), that harnesses the strengths of our proof systems to solve propositional formulas that are (due to inherent theoretical restrictions) too hard for ordinary SAT solvers.
I did a PhD in computer science under Martina Seidl and Hans Tompits at TU Wien. After my PhD I did a postdoc at the CISPA Helmholtz Center for Information Security in Saarbrücken, Germany, working in the group of Cas Cremers. I also gained some professional experience as a software engineer at SAP Labs. I enjoy writing readable code as much as I enjoy writing readable papers, and I believe that these two activities have many things in common.
Email
benjamin.kiesl[at]gmail.com
drat2er
– A tool that transforms
DRAT
proofs (as produced by modern SAT solvers) into extended-resolution proofs.
UT Tamarin
– If you are using the
Tamarin prover
to analyze security protocols, this tool will make your life much easier.
2019 Bill McCune PhD Award in Automated Reasoning
Best Paper Award at IJCAR 2018
Two Best Paper Awards at CADE-26
Best Paper Award at HVC 2017
Best Paper Nomination at SAT 2022
Best Paper Nomination at TACAS 2019