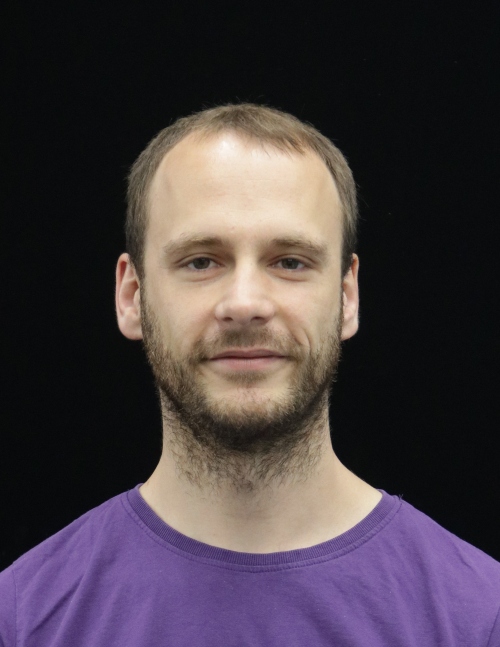 Benjamin Kiesl
Postdoctoral Researcher at the CISPA Helmholtz Center
I'm a postdoc at the CISPA Helmholtz Center for Information Security in Saarbrücken, Germany, working in the group of Cas Cremers, where we are focusing on the automated verification of security protocols. Before, I did a PhD in computer science under the supervision of Martina Seidl and Hans Tompits at TU Wien.
I have a background in automated reasoning, in particular in SAT solving, but I have also done some work on other formalisms such as first-order logic and quantified Boolean formulas. Together with Marijn Heule and Armin Biere I have developed strong proof systems for propositional logic that lend themselves neatly to automation. We've also come up with a SAT solving paradigm, called Satisfaction-Driven Clause Learning (SDCL), that harnesses the strengths of our proof systems to solve propositional formulas that are (due to inherent theoretical restrictions) too hard for ordinary SAT solvers.
Besides, I know a thing or two about software engineering: I have some professional experience as a software developer, working with C++ (the programming language I'm most familiar with) and Java. I enjoy writing readable code as much as I enjoy writing readable papers and I believe that these two activities have many things in common.
To download my CV, click here.
Address
Benjamin Kiesl
CISPA – Helmholtz Center for Information Security
Stuhlsatzenhaus 5
66123 Saarbrücken
GERMANY
Email
benjamin.kiesl[at]cispa.saarland